Pico Agriviet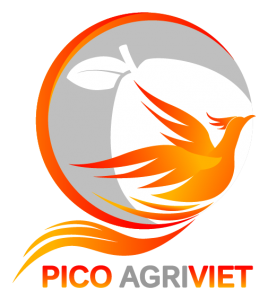 The cherry has been in an experimental phase since 2018. This product generates great commercial expectations.
When discussing products that can provide greater commercial value to the Peruvian agricultural export basket, the cherry is usually mentioned. This fruit of great global demand saw its first experiments in Peru in 2018. However, it has not yet managed to achieve an acceptable productive result, unlike the raspberry, which is already ready for commercial tests.
In the first attempts to obtain cherry in Peru, the plant was able to flower. However, it did not present setting (transition process of the ovary from the flower to the fruit). This stage is very relevant, because with it the real potential of the fruit can be projected (measure its potential yield per hectare).
The initial attempts have been made in the Arequipa region, still without achieving the expected results. For this reason, the pioneers of this plantation are opting to explore new areas that meet the requirements of the fruit, such as not so long periods of cold weather. Other possible areas to be evaluated are Huancavelica and Huaraz.
In addition to achieving attractive yields, the area where it is grown is being sought to be capable of generating campaigns between the months of July and October, with the aim of —at least in this initial stage— not intersecting with the Chilean campaign. In this way, this fruit would meet the strong commercial expectations that have been held for many years. The perspective is that by 2024 there will already be a positive result.
Source: https://freshfruit.pe/2023/07/09/la-cereza-una-promesa-aun-temprana/
# VIETNAM FRUIT EXPORTER
# VIETNAM FRUIT SUPPLIER
# FRUIT COMPANY VIETNAM