Pico Agriviet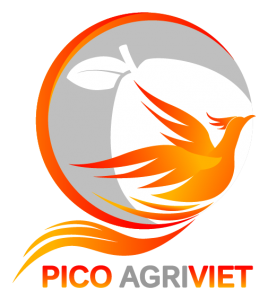 Farmers will pay over 300% more for irrigation
Shocking increase in the price of water in our country. Bulgarian producers of raspberries and strawberries are threatened with bankruptcy because of the tripling of the price of irrigation water. This became clear this week and emergency meetings of the managers with the sector followed. Raspberry, blackberry and strawberry producers were joined by grain producers.
Ayhan Shakhimov is the largest producer of raspberries and strawberries in Northern Bulgaria. "With these water prices, we are on the edge of whether to produce or not," he admitted.
The increase in the price of irrigation water is about 300-350%, the farmer told Nova TV and specified that a kilogram of raspberries would increase in price by over one lev (lev – Bulgarian currency).
Source: https://www.dnes.bg/stranata/2023/03/12/malinite-poskypvat-s-poveche-ot-lev-zaradi-skypoto-napoiavane.562775
# VIETNAM FRUIT EXPORTER
# VIETNAM FRUIT SUPPLIER
# FRUIT COMPANY VIETNAM